15 Best Airbnbs in Toronto
Often described as a mirage of culture and endless opportunity, tourists flock to Canada's largest city, Toronto. From the world-famous CN towers to Niagara falls receding only a mere drive away, Toronto offers a diverse and distinctive culmination of attractions. The entertainment district offers spectacular shows and musicals while the historic Distillery District provides tourists with the most satisfactory fresco dining experience.
One of the most efficient ways to tour the city is through the many underground walkways; these paths connect all the main areas, allowing tourists with an easy and accessible route through Toronto. Planning an itinerary for Toronto is only one element of your trip; selecting the perfect accommodation is critical for an unforgettable vacation. Let me guide you through picking the best Airbnb in Toronto. Situated in a variety of safe and exclusive neighbourhoods, these accommodations are both elegant and accessible.
Affiliate Disclosure: As an Airbnb Associate, we earn a small commission when you book through links on this page.
Feel Luxuriously Sophisticated at Modern Industrial Design Condo
Featuring a private balcony and a sophisticated modern industrial design, this accommodation offers a stunning bedroom and the highest quality appliances.
Situated in the fashion district, it is an excellent choice for those that prefer stylishly modern condo with ample space. With an exclusive gym available to all guests, this apartment offers every facility one could need.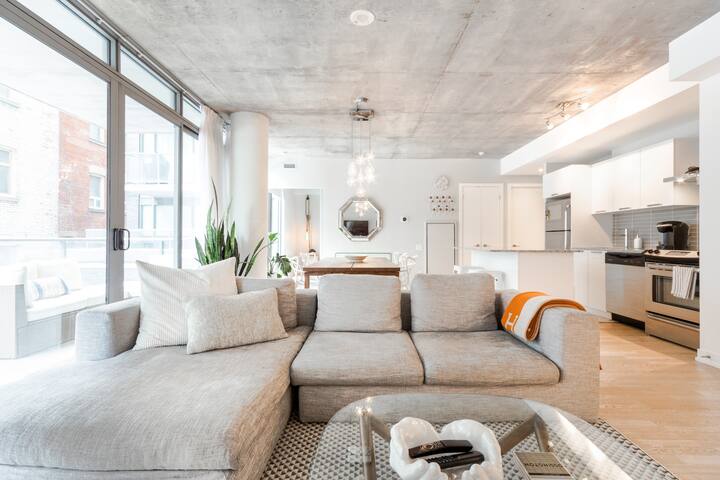 Experience the Classic Luxury of The James Bond Loft in Toronto
For those who desire authentic and memorable accommodation, look no further than this exquisite loft. With a sleek and innovative design, this James Bond-themed interior offers guests with an unforgettable and lavish experience.
Located in Leslieville, a fresher to Airbnb business, this is a place to be for those that want to experience the luxury lifestyle no matter the expense.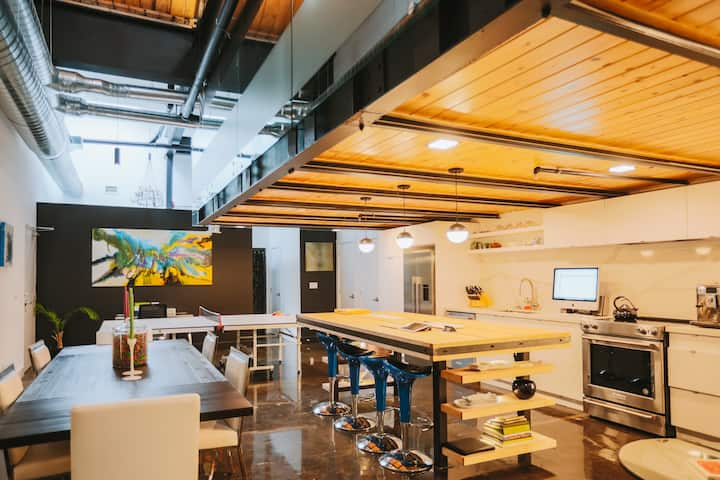 Relax at The Updated Townhouse with Your Family
One of the most important things to keep in mind while looking for the perfect Airbnb for your vacation is whether the place fits your requirements and needs.
If you are travelling with family, accommodation with lots of space may be at the top of your list. This newly updated Townhouse will answer all your prayers. Offering three bedrooms, a high tech kitchen, and a backyard with a patio, this is the perfect place to make some memories with your loved ones.
For entertainment, the location couldn't be better, endless restaurants are only a short distance away, offering authentic craft beers. Additionally, there is also an art gallery close by which provides a perfect family day out.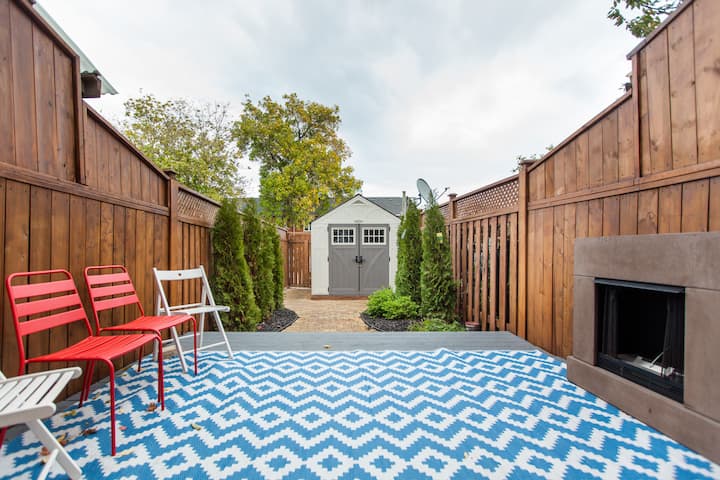 Relish the Views from The Top at Central Yorkville
Priorities change from one tourist to another. Some might like the most luxurious apartments, some prefer the cheapest ones, and some always tend to gravitate towards the places with the best views.
Situated in a corner location in Yorkville at the top of the apartment complex, formerly the place for four seasons hotel, this chic apartment offers the city's best panoramic views. It is also in the vicinity of some of the famous landmarks in town. From the art Gallery of Ontario to the Royal Ontario Museum and various boutiques, many favour this complex's location. it is understandable why this apartment is so popular amongst tourists.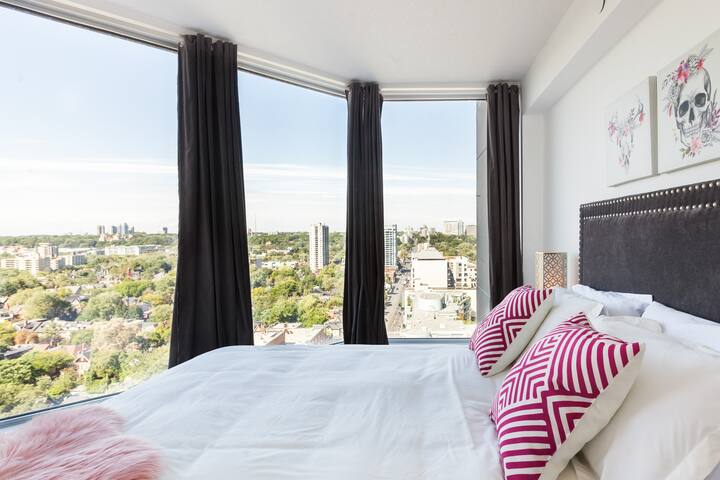 Feel Refreshed in The Open, Airy Interiors of Plant Paradise Loft
For the tourists looking for an open area space with classic decor, this loft is a breath of fresh air. Stepping away from the ultra- modern architecture, this accommodation offers guests with both naturalistic and artistic living experience.
Verified by Airbnb as a super host, previous visitors praise this loft for its amount of natural light, responsive staff and close vicinity to the main station.
Royal Experience for Solo Travellers at King West Executive Suite
For the explorers that embark on their journey alone, King West Executive Suite, located in the Fashion District, is the best choice for solo travellers in Toronto.
Appreciated by previous guests, it is a well-maintained place with stylish furnishing, AC options, a walk in shower and modern kitchen, as well as offering a remarkable view of the city skyline.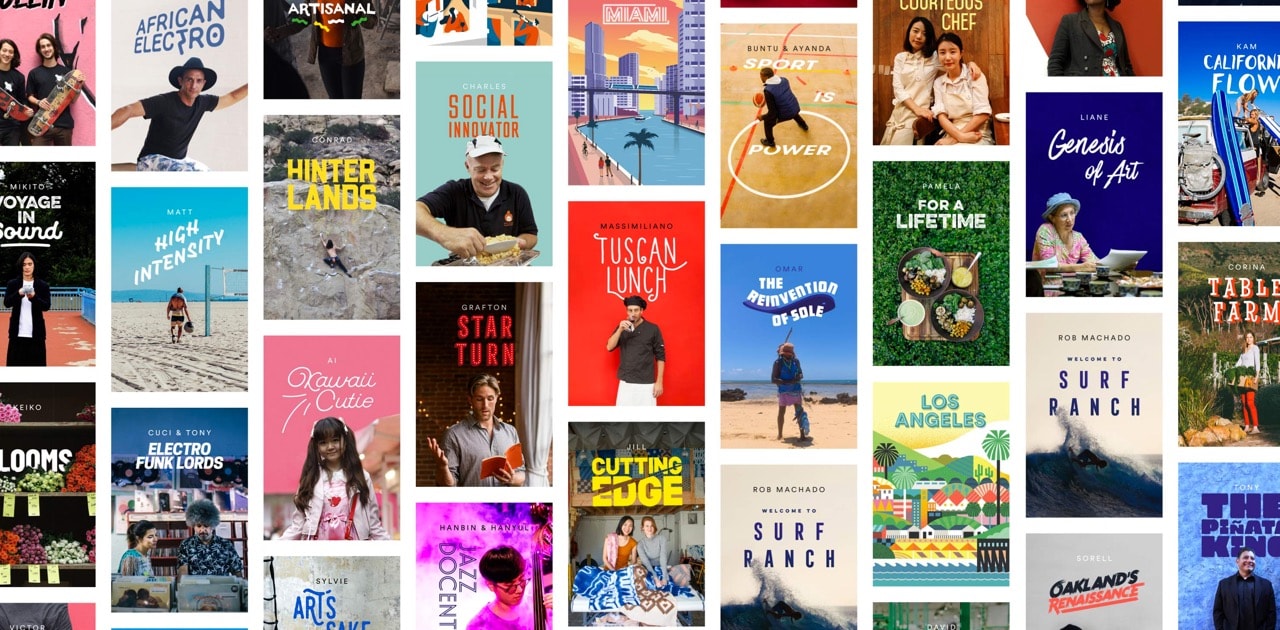 Best Budget Airbnb at The Beaches
There's arguably nothing better as a tourist than finding exceptional accommodation that doesn't break your bank. Look no further than this beach-based beauty. This stunning studio is one of the most affordable places available on Airbnb.
Situated at the beaches in the East End of Toronto, it's a homely comfy space with television, kitchenette, and all the essential supplies for a studio. It is in close vicinity to both beaches and a lake, perfect for a stroll or a full day out. Reviews by previous guests recommend some of the most authentic breweries and eateries that are close by.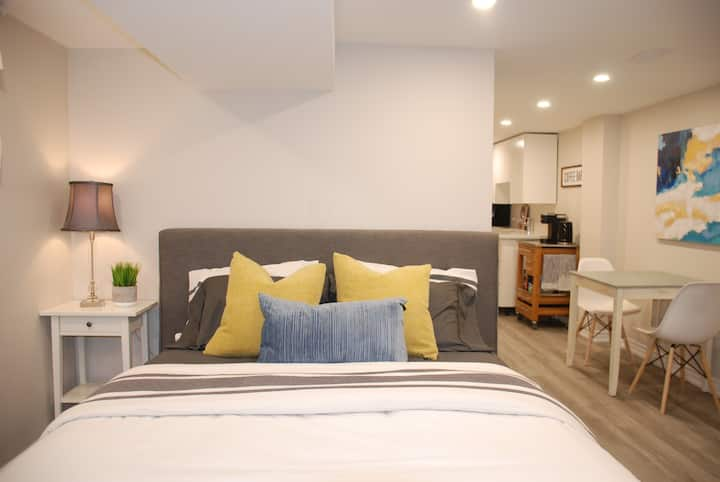 Stay at The Coach House Cottage in Leslieville
Featuring a private courtyard, built of leather and timber, it is a warm one bedroom cottage. For those guests who want to feel at home, this cottage is perfect for a quaint and peaceful atmosphere. Situated in a friendly neighbourhood surrounded by some of the best bakeries in the area, this accommodation is popular amongst couples who desire privacy on their romantic getaway.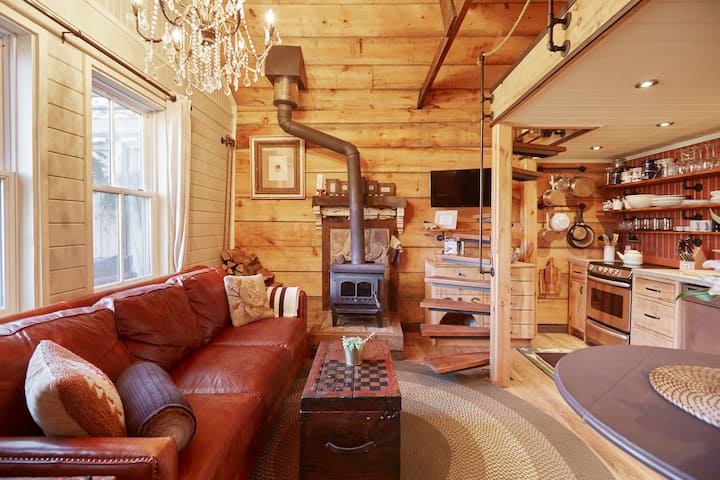 Experience the Impeccable Style with The Central Flat, Private Patio
Best known among its previous guests by its sleek design, sophisticated theme and an outdoor patio with brilliant cityscape. The tourists looking for a place in close vicinity of the city's urban area should check out this spot situated in old Toronto. It is a perfect urban escape that allows easy access to all of Toronto's hotspots, whilst still remaining a safe and secure area for those travelling solo.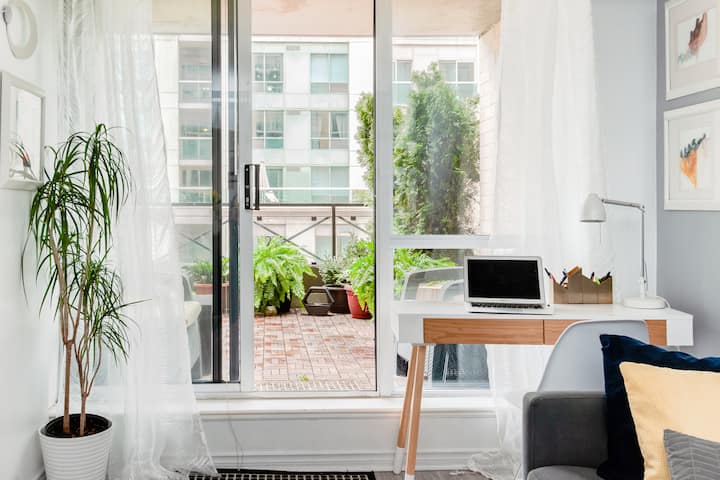 Stay at The Regal House in The Harbord Village
This is a place in a league of its own, this regal and Victorian themed double Storey house has been perfectly blended with a modern touch, making it appealing to tourists of all tastes. It is near a variety of Toronto's most impressive sights, the University of Toronto, Little Italy and various museums and established restaurants. No matter who you are travelling with, this house is the perfect place to relax and underwind.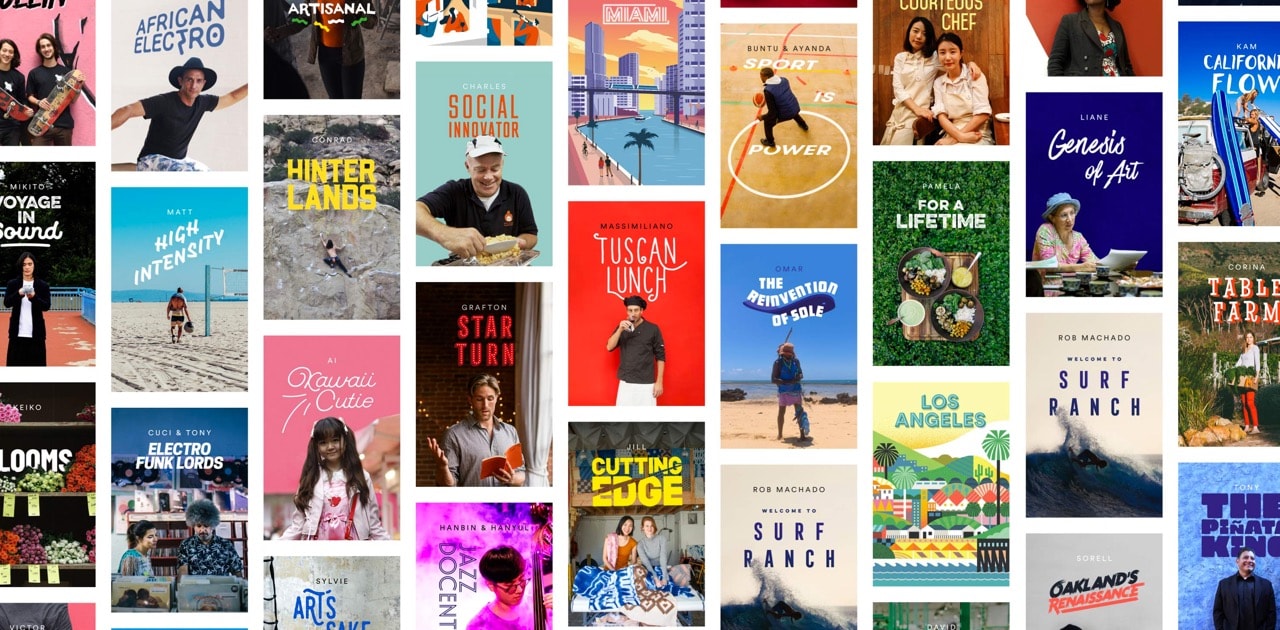 Tour the Gorgeous Neighbourhood from Chic Corner Penthouse
Famously known as downtown, this next place is situated in Toronto's most prosperous area, Church and Wellesley. Explore the affluent neighbourhood and live a day in the lives of the wealthiest people in Toronto. Featuring a stunning penthouse view, classic high ceilings and a perfect blend of modern and traditional design, this penthouse is the epitome of luxury. The space and divine furnishings are exquisite and this complex comes with it's own doorman.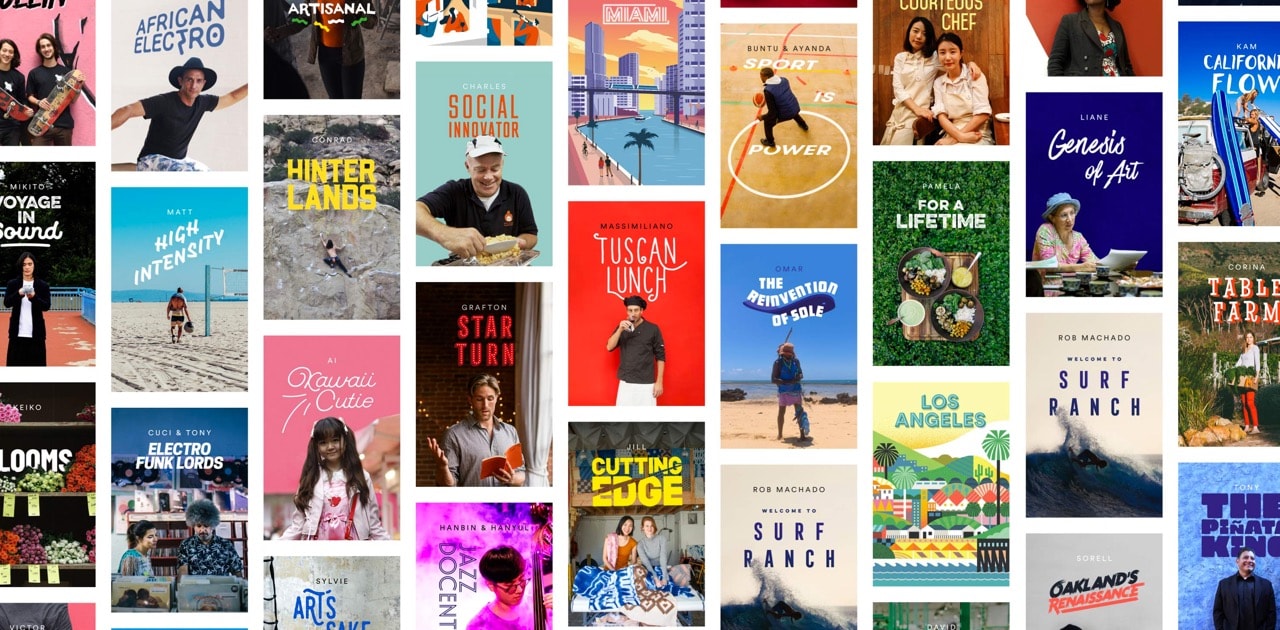 Feel the Futuristic Vibe at The Penthouse 7
This futuristic style Penthouse is like no other we have on this list. With artistic and authentic design, this house's theme is purely white, providing excellent photo opportunities for all guests. This specific listing is particularly popular amongst couples who desire an adventurous choice in where they stay. However, this spacious and eco modern beauty offers two bedrooms, three beds allowing up to six guests to enjoy all it has to offer. The penthouse is both luxurious and exclusive as it has some house rules, for example, it is not a suitable choice for infants or pets.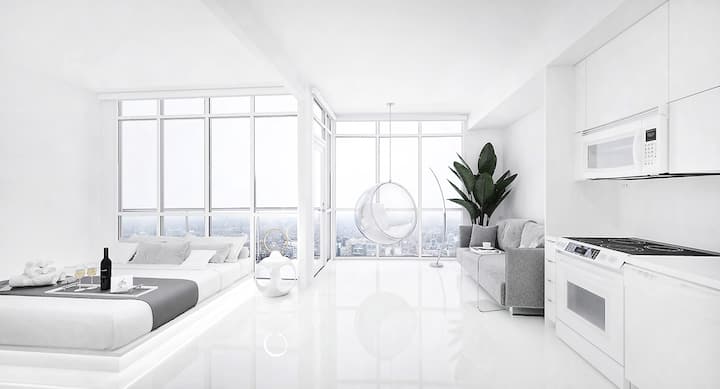 Historical House with A Modern Blend
Toronto is one of the few lucky cities in the world that has succeeded in preserving ancient houses from the old forgotten era. Situated in the Distillery District in old Toronto, this historic gem is named Row House. With two bedrooms on offer, the house has been renovated to provide guests with all they could possibly require. However, despite the updates, the house has maintained its rich history and charm. In terms of location, it is popular amongst tourists for its vicinity to King Street merely a few minutes walk away.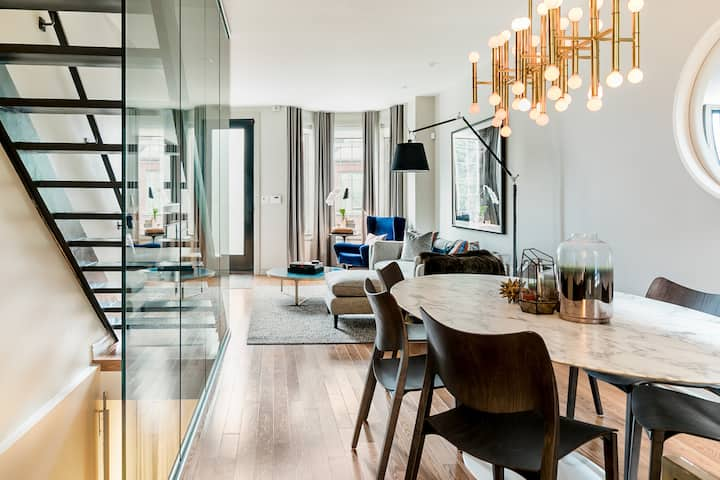 Get Pampered in Comfort in The High-End West Condos

From Japanese style lavatory to a divine fireplace, this condo offers guests with the most modern and favourable appliances. Despite the space, this high end condo provides all comforts necessary for a delightful stay. Free parking, a hot tub and gym access are some of the other features accessible to the tourists staying in this place. As it is located in the fashion district, it is also in the vicinity of some of the best attractions in the city, along with the best restaurants and shops available in Toronto.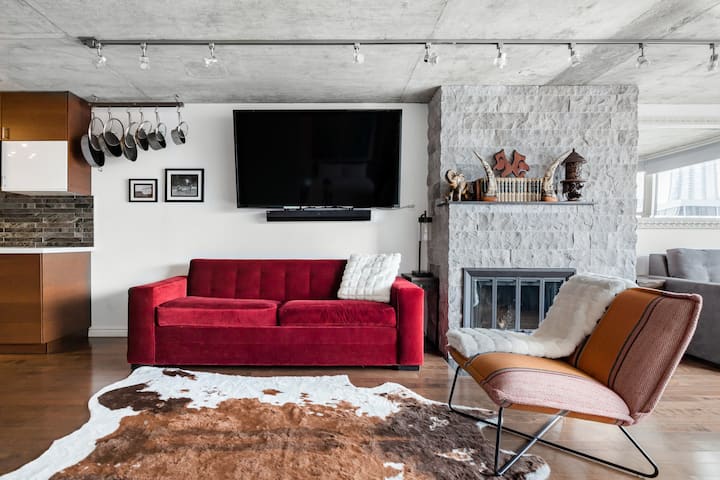 Modern Getaway in Victorian Structure
For the travellers looking for space some distance away from the urban mayhem, this place offers an elegant retreat. This Victorian style delight is situated close to the lakefront, offering both peace and solace for all those who visit. However, guests who want to travel into the city are able to do so with ease.
Featuring trendy and upmarket furniture, this accommodation ticks every box. Guests can also enjoy the beautiful view of the surrounding from the top floor. With both delightful interior and scenic views, this accommodation is perfect for those who desire a balance of privacy and luxury.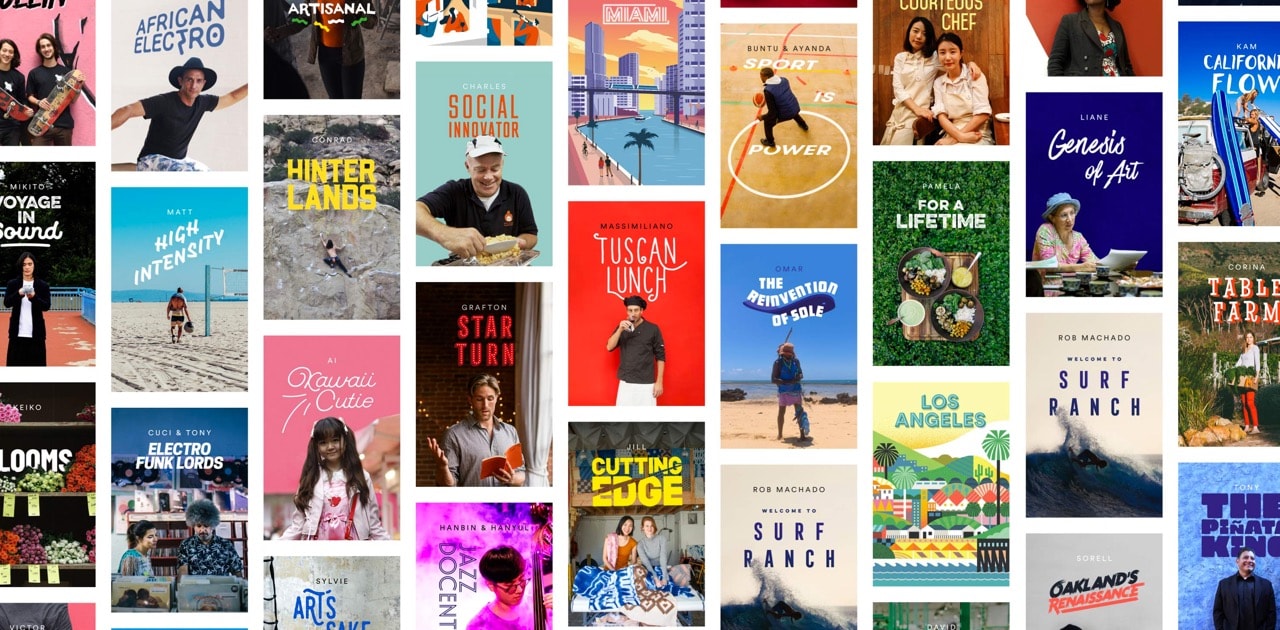 That is our full list of Airbnb's to choose from in Toronto. With a wide range of designs and neighbourhoods, we are certain there is a place that caters to every tourist's preference.
As always, be sure to check reviews and location of each accommodation to ensure the location and facilities are all to your own liking.  Have a wonderful time planning your upcoming trip to Toronto and happy travelling!