15 Best Airbnbs in Brooklyn
Brooklyn is not just another borough of New York. It is an individual entity with its own popular identity. From street art painted walls to tourist filled markets, the cultural neighbourhood of Williamsburg to the posh community of Bedford-Stuyvesant, there are endless amounts to see in Brooklyn. Offering exceptional views, must- see tourist spots and and a culmination of cultures, Brooklyn is one of the most popular boroughs to visit.
While many already know of the best sights in Brooklyn, not many tourists can confidently say they know the best places to stay. Let us guide you through the best accommodations on offer via Airbnb. This list takes into account all components- safety, location, price. We assure there will be something for every future tourist with an upcoming trip to Brooklyn.
Affiliate Disclosure: As an Airbnb Associate, we earn a small commission when you book through links on this page.
Quality Lifestyle of Bed-Stuy
If you are fond of classic architectural designs, then roaming around the area of Bedford Stuyvesant  in Brooklyn will be ideal. The locale is known for being home to some of the most well preserved Victorian architectural structures on earth.
With a comfortable living space, a kitchenette full of modern appliances and an array of homely interior, this apartment is perfect.
Nearby bars and restaurants and close to New York's crowning jewel Manhattan, a short train journey will get you to wherever you wish to go.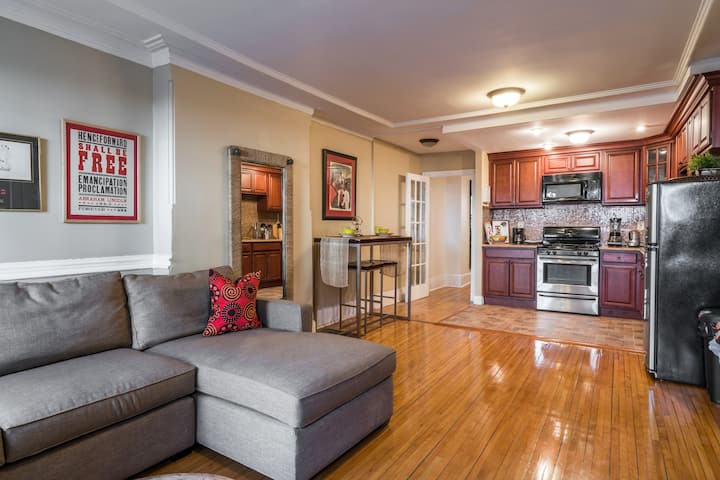 Live in A Strange and Exciting Shipping Container
Williamsburg, is known by many as the home of the hipster lifestyle.
Enjoy the unique experience of Williamsburg living, in this authentic shipping container home. Fully equipped with modern appliances, and AC and heating options installed, this accommodation has everything you require.
It's a comfortable cosy space with trendy interior and great surroundings. Located near some of the area's best eateries and bars, there will never be a shortage of entertainment. There is also a public garden nearby allowing the opportunity to take an afternoon stroll and unwind. Previous guests have rated this listing highly, with many commenting on how safe and friendly the area is. This apartment truly captures the spirit of Brooklyn- fun, quirky and unexpected.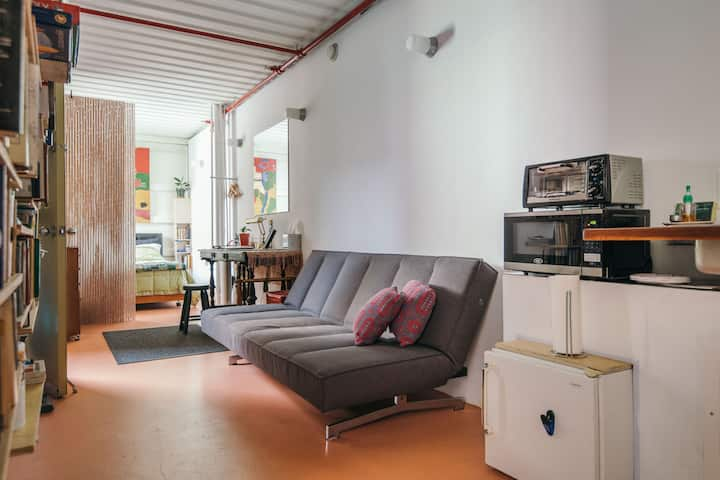 Stunning Condo Near a Park
If you have ever been to New York before or know someone that has stayed here, you know that one thing New York is often expensive, specifically real estate.
Many tourists wish to save their money for day trips and excursions, or the wonderful dining New York has to offer. This next listing offers a luxurious experience in it's own right, without breaking your bank.
Situated in the Crown Heights neighbourhood this condo features 2 bedrooms with exquisite interior and modern devices to fulfil your basic necessities. This gem is truly a rare find, offering guests with everything they need for a reasonable price.
Additionally, this accomodation is 40 minutes from Manhattan by train, and 15 minutes from Williamsburg by driving.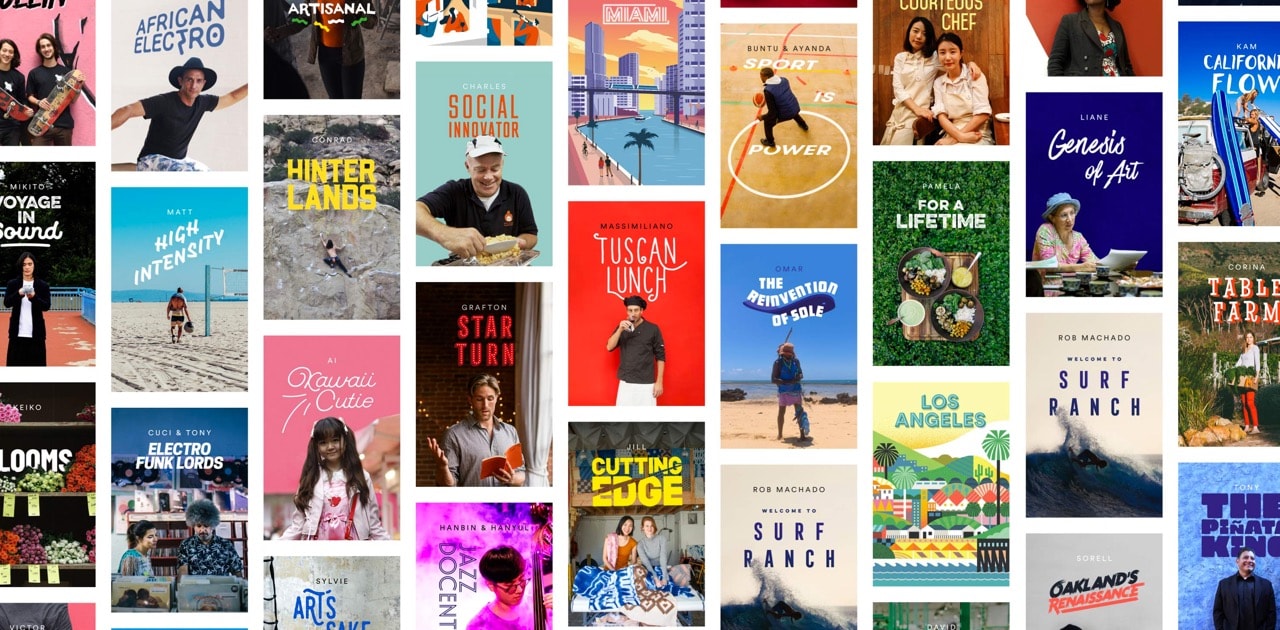 Refurbished 1 Bdr, at Great Spot
Budget is not the only thing that helps determine where you should stay. The most important thing actually is your company. Whether you're alone, with family or perhaps with your special someone, it is vital that you pick an accommodation everyone is comfortable in.
This next pick is popular amongst couples specifically. This one bedroom apartment is both cosy and quaint, equipped with all the basic necessities, guests will no doubt be happy here. The location is arguably it's biggest attribute as it is located near Clinton, Williamsburg and Bed-Stuy. Many previous guests have rated it highly, due to the endless amounts of tourist hubs nearby.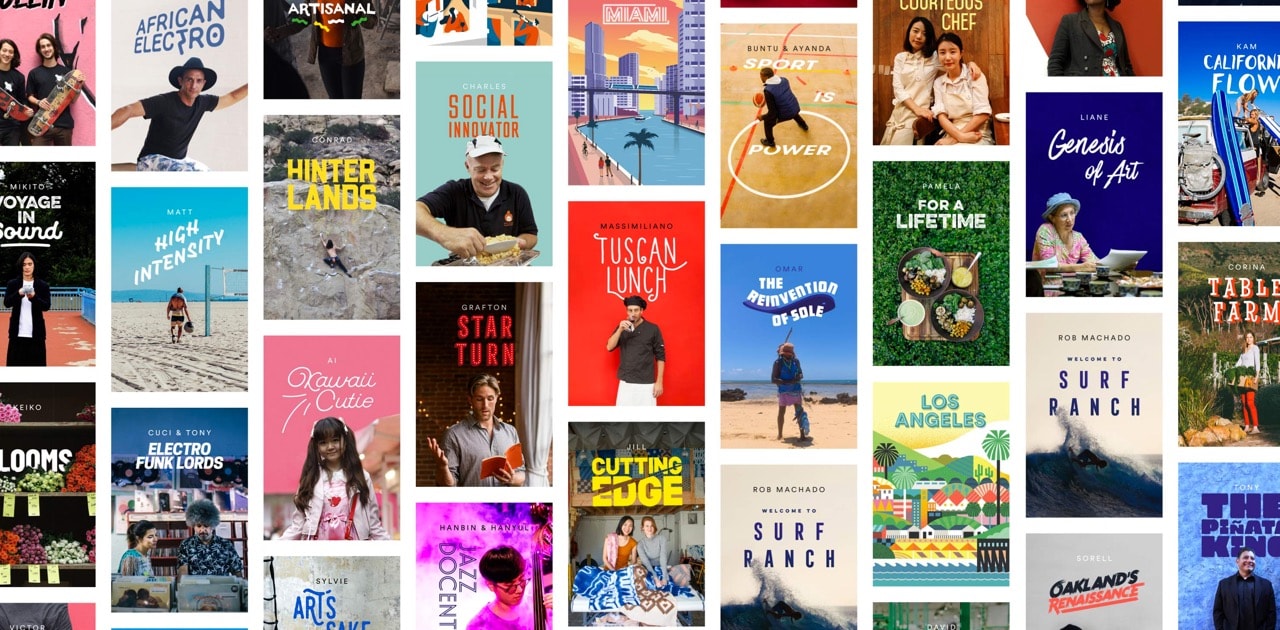 Tiny Home Cabin of Brooklyn; the Fig
Williamsburg is home to the free spirits of New York. It is  a hip and happening place, not only famous for being in movies and shows, but also for its unique and welcoming vibe. If you are one of the travellers, that prefers going on your own adventures, taking self guided tours, going solo and you want a place that is compatible with that free spirit of yours then there is no better place in New York then this cabin in Williamsburg.
This is a cosy cabin, designed to represent hipster culture. Providing luxurious facilities, this is a very popular pick. There are a lot of affordable yet good quality bars, restaurants, night clubs and other attractions in the area, you may feel like checking out.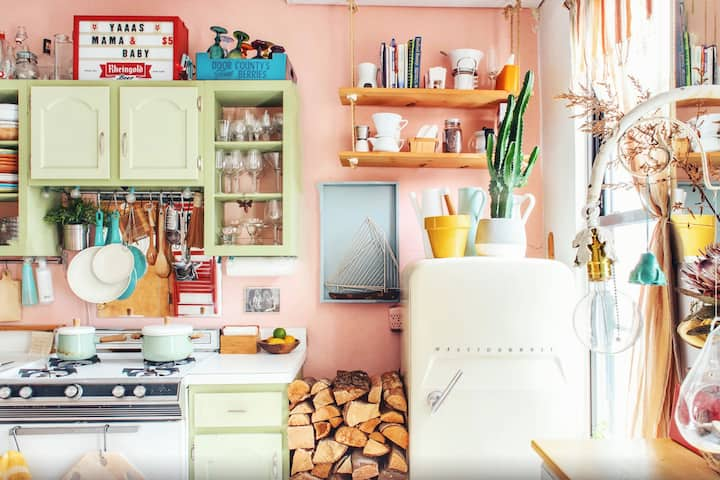 Elegant Loft Near Barclay & Green Building
Situated nearby the Brooklyn museum and the Brooklyn library it's a luxury loft featuring lots of space. This place offers much more space then perhaps any Airbnb rental you could find in this price range in New York. Comprising all the desirable features, a potential guest could possibly want: modern appliances, a safe neighbourhood and close vicinity to cafes, diners and bars.
One of the best things about staying here is, you will not lack for modes of transportation. There are a lot of train stations in the area anytime you want to go anywhere you will find one available, with many offering transport to the best tourist attractions in the city.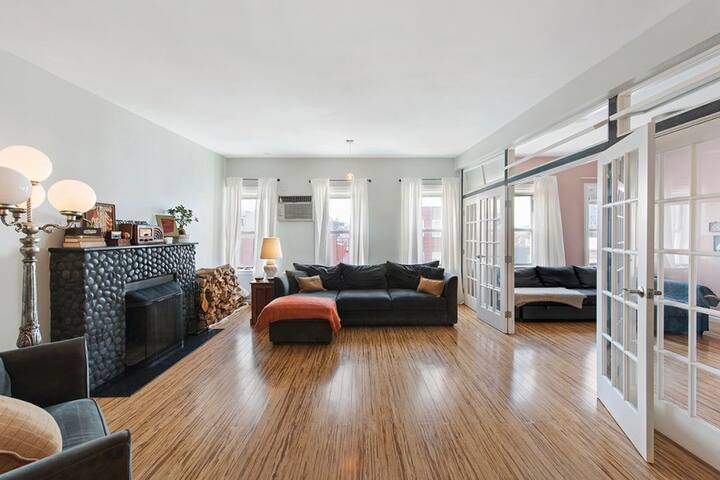 A Curious Botanical Bedstuy
Are you a natural preservation activist or even perhaps just a nature lover?
This next pick is perfect for nature lovers and those that want to feel the tranquilly and peace offered by natural surroundings. It's a cosy place ready to fulfil all your basic needs, famously known for its natural theme full of plants and spacious rooms.
If you go through the guest reviews, researching the place to stay in Brooklyn, you will discover that almost all of the guest reviews are positive about this place. There's a subway nearby to take you to Manhattan and JFK airport in 20 and 25 minutes respectively.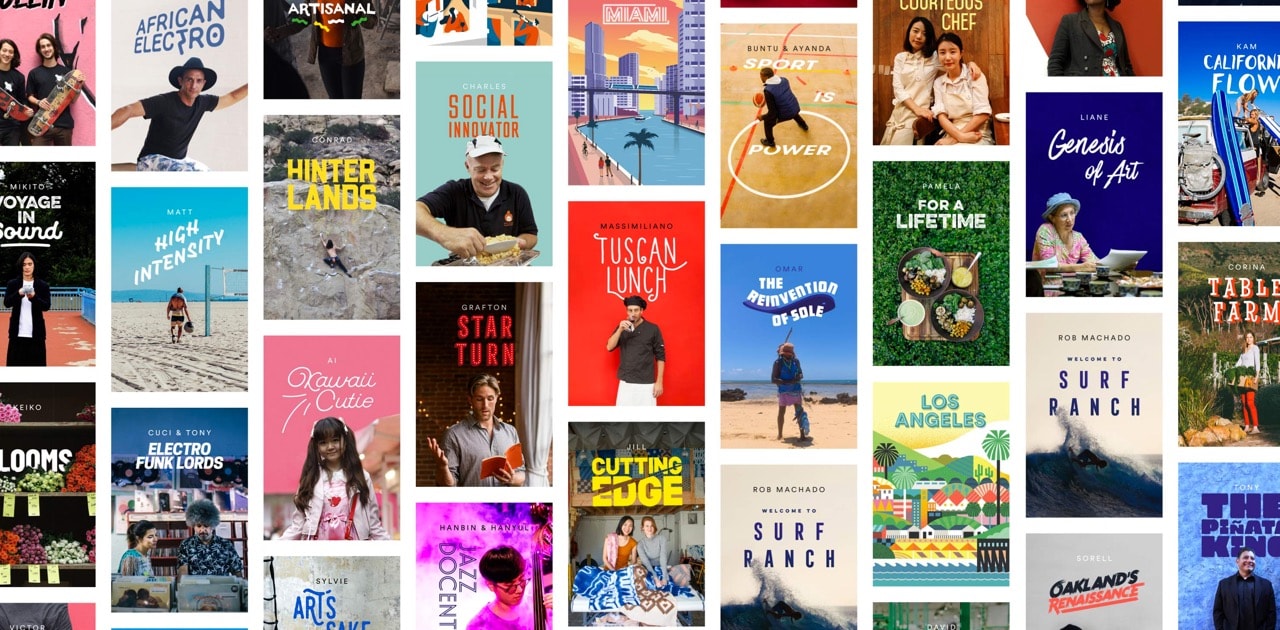 Artistic Spacious Loft at Williamsburg
Ah Yes, we're back to Williamsburg. The area has some of the best bars, cafes and attractions to see, to visit, so obviously also some of the best places to stay at.
If you like artistic decorations, spacious interiors and living nearby to great cafes and bars then this spot is somewhere you will surely want to check out in Williamsburg.
Previous guests reviews reveal that the host is friendly and accomodating, often giving tips and guidance about the area as well.
If you are someone who's not been to the city before then this apartment in Williamsburg is an exceptional starting point.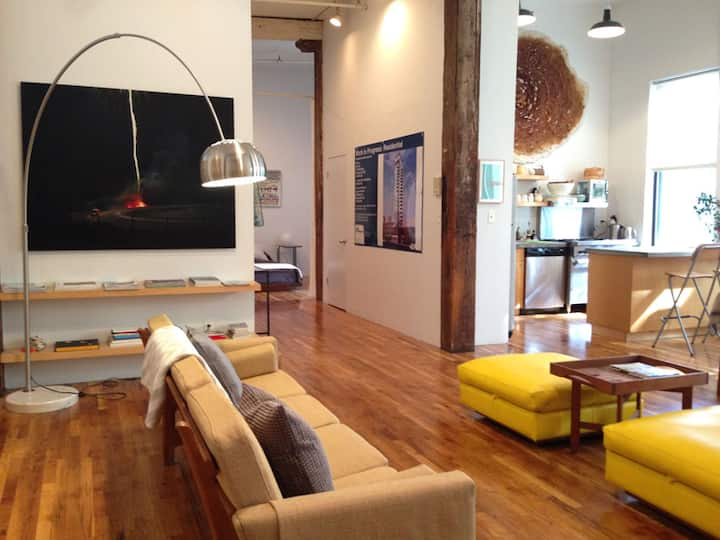 Duplex at Bed-Stuy
Located in the Bedford Stuyvesant area, this spot offers a 3 bedroom apartment for a very affordable price. Featuring a well embellished backyard, sleek and attractive interior design, comfortable beds as well as Kitchen comprising all the tools you may need. It's a neighbourhood filled with a lot of nice cafes, bars and tourist spots and there are several tourist hubs nearby too.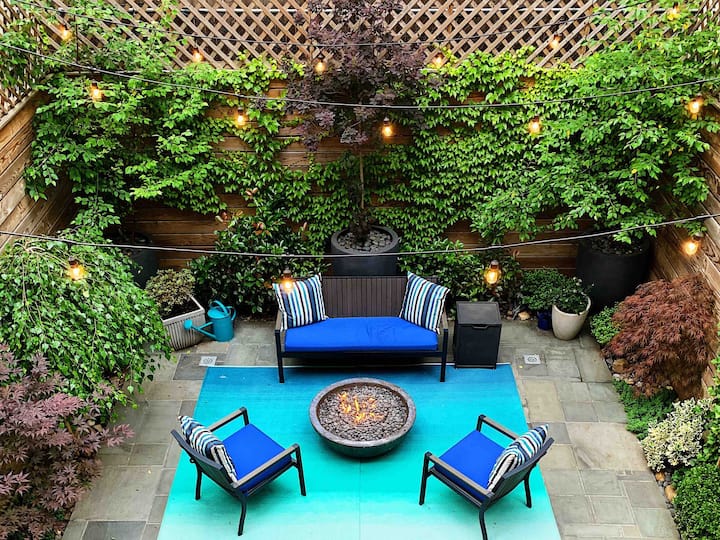 Artful 2 Bd Apt at Bed-Study
Finding a rental apartment with space enough to host a whole family is not an easy ordeal in Brooklyn or anywhere in New York for that matter. There are many things you have to look for, including the safety of the neighbourhood, the space, the facilities nearby, the transportation systems and an understanding and helpful host.
Situated in Bedford Stuyvesant, this place is one of the rare Airbnb available in the city with ample space and facilities compatible enough for families.
Public transports are close by. you can travel to Williamsburg in no more than 15 minutes.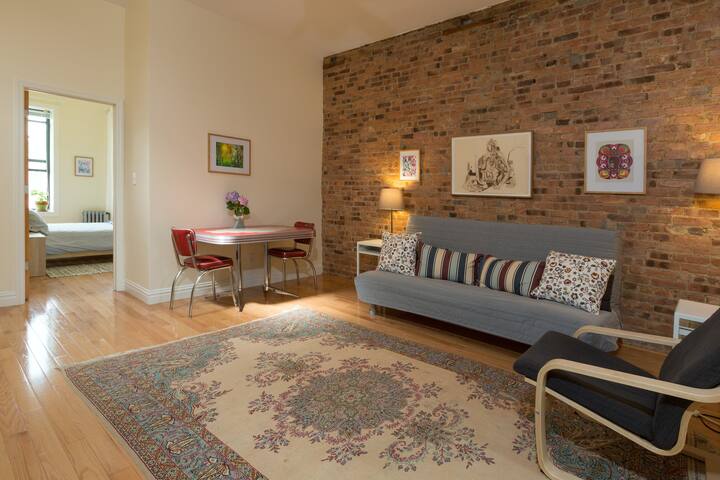 Entire Parlor Floor at Stuyvesant Heights
If you are looking for a place with gorgeous interior designing then I present to you perhaps the best artfully decorated and perfectly designed space. It's cosy and comfortable, perfect for both solo explorers and travelling couples. Comprising all the basic necessities you may need. It is just one block away from the subway, so you will be able to travel to the tourist spots you decided to see in no time.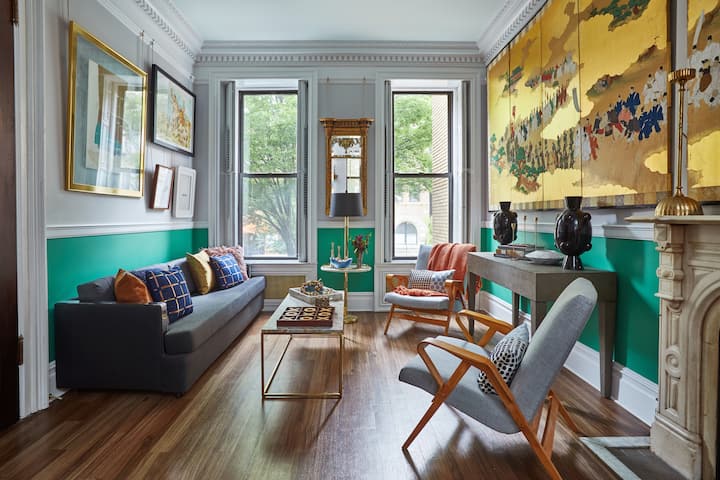 Beautiful House in The Heart of Williamsburg
Situated one block apart from the subway and six blocks from the water taxi ready to take you to midtown Manhattan and Queens, this 2 Storey 2 bedroom apartment in Williamsburg is a dream come true. The price might be a bit upmarket compared to usual apartments, but the space is more than worth it. So, if you seek to stay at a space with modern decoration and is close to some of the best diners and cafes in the town, then you must take a look.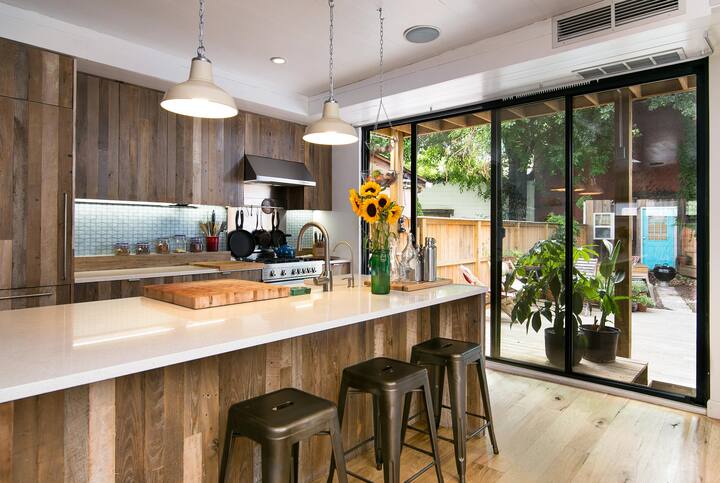 Treetop Terrace at Bed-Stuy
Brooklyn which is supposed to be comparatively cheaper than other boroughs of New York, spacious apartments for rent are extremely hard to find. This next listing is perfect for families or a group of friends wishing to live comfortably and experience the fineries of the New York lifestyle.
This is a place with five bedrooms, extending to two floors, featuring a ten-seating rooftop terrace. Comprising all the basic appliances, and all the basic amenities. Experience the luxury of living comfortably.